Events
To have a look at our events from the 2014-2015 school year click here.
Christmas Carol Concert
15th December 2015
Today at our Carol Concert we remembered how Jesus was born at Christmas time. The choir, speech choir and readers reminded us about how Jesus came down from heaven to die for us. The P1 class helped remind us of the Christmas story through their nativity. Have a look at some of the pictures below showing some of the P1 class in their excellent costumes.
Harvest
21st October 2015
Today we celebrated Harvest with our special harvest assembly. A big thank you to all the children who took part in the choirs, in poems or in prayers and a huge thank you to everyone who brought food for local people in need or shoeboxes for Operation Christmas Child.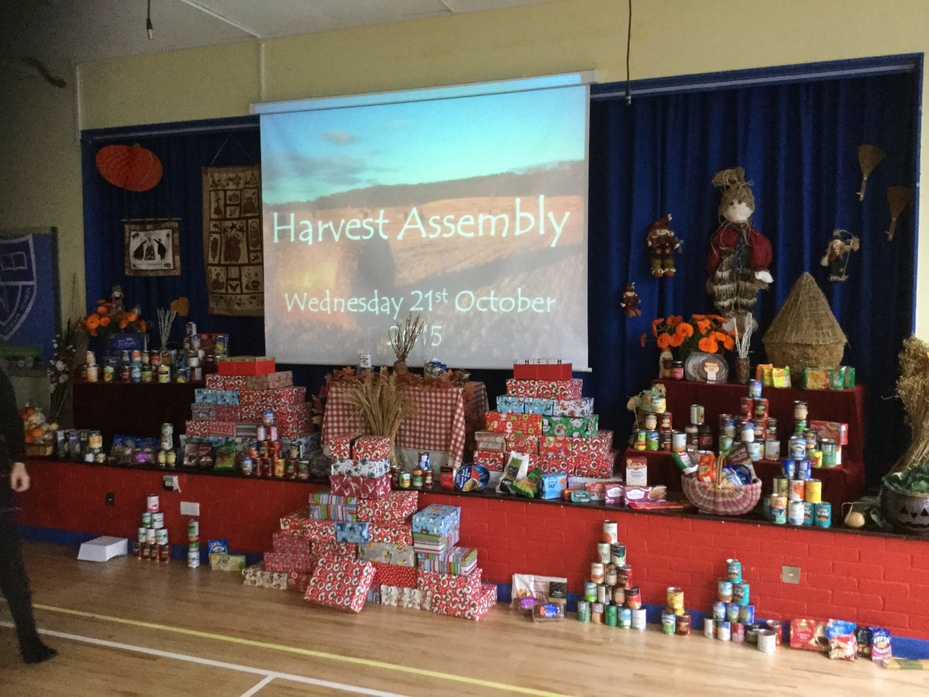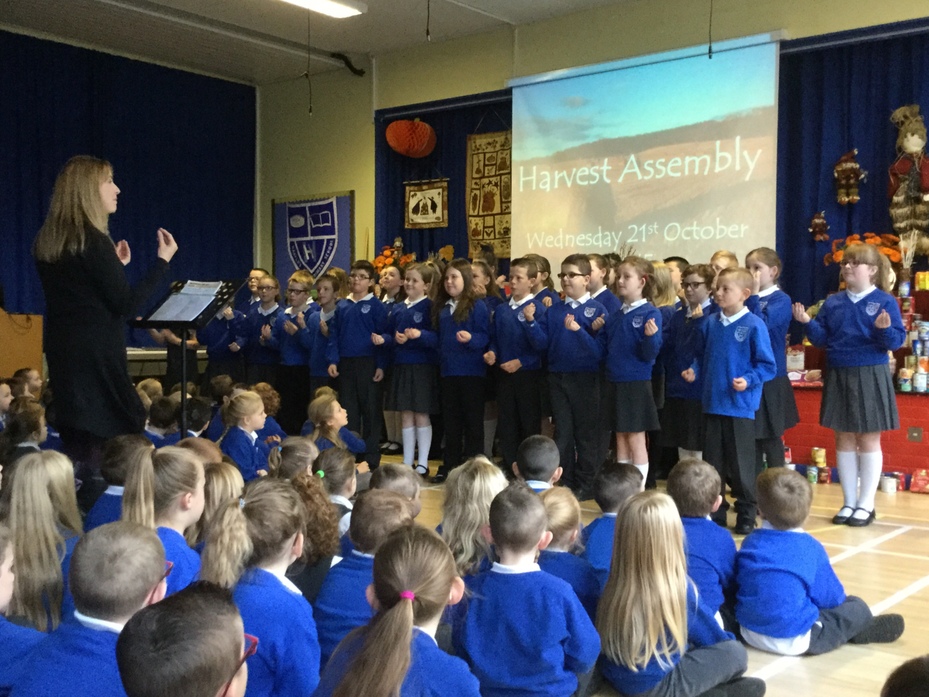 P6 Orienteering
15th October 2015
Today our P6 class spent the morning up at Coleraine Grammar (Inst Campus) playing fields completing two orienteering courses as quickly as they could. We walked over 3km and came back to school exhausted but had an absolutely fantastic time.
To have a look at some pictures of what we got up to click here or visit our gallery.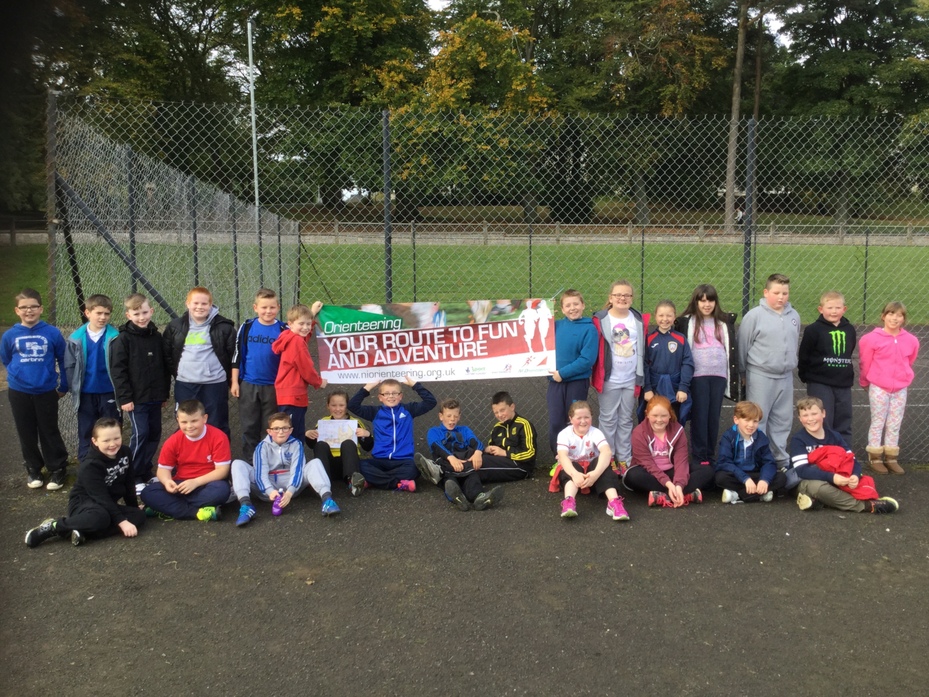 M&M Production - Pinocchio
15th October 2015
A huge thank you to M&M Productions who have given us another fantastic production of Pinocchio. With loads of music and dancing and fantastic acting we were laughing the whole way through.
To have a look at a few other photos click here.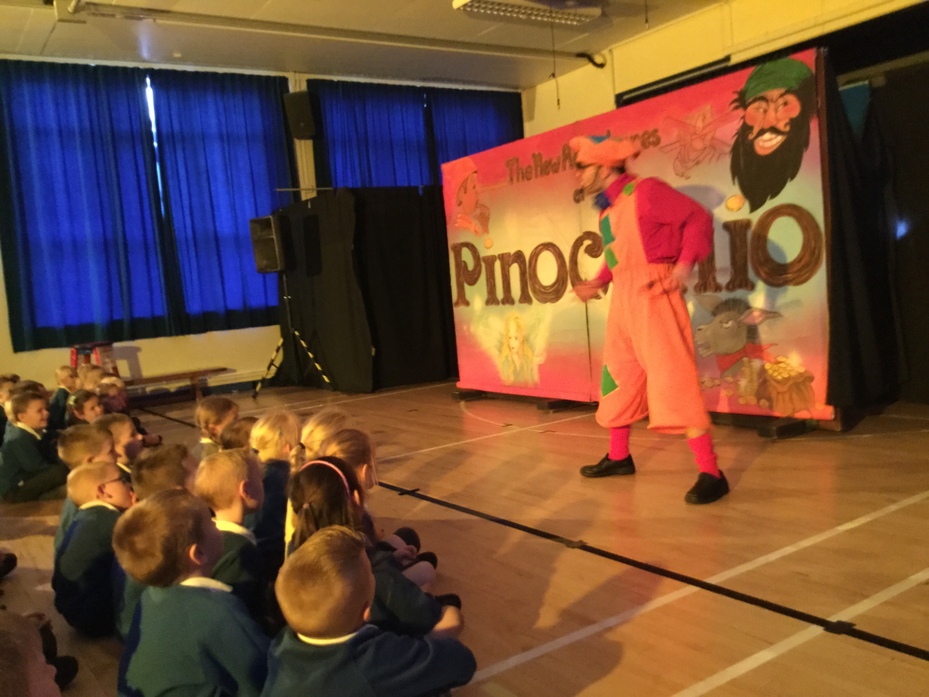 The Amazing Journey
29th September 2015
Today we had some excellent visitors from Coleraine Baptist Church who took us on an amazing journey through the bible looking at the stories of the bible and God's great promises to us. We really enjoyed hearing the stories, dressing up as bible characters and tasting different food.